---

Hamburg University of Applied Sciences
Hamburg University of Applied Sciences (HAW Hamburg) is one of the largest of its kind in Germany. More than 16,000 students study and research in four faculties. With their wide range of subjects, they cover the entire economic spectrum of the society.
Further information: haw-hamburg.de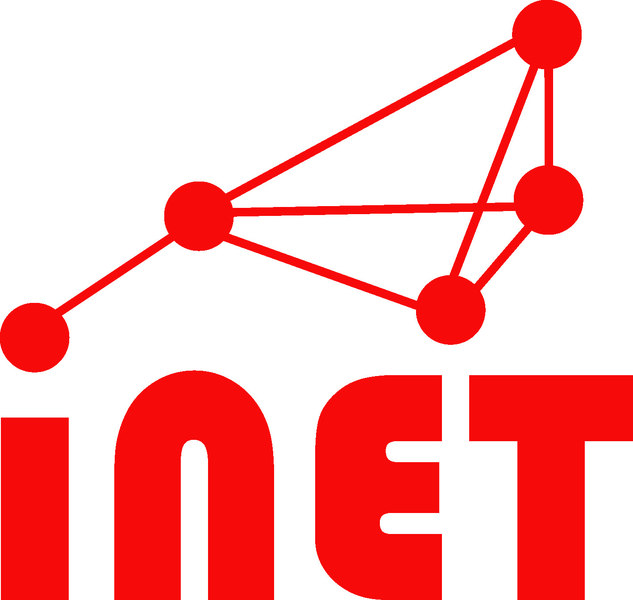 Internet Technologies Research Group
The Internet Technologies (INET) group at the Department of Computer Science performs research and development in technologies and applications for the Next Generation Internet, with a particular focus on mobility, measurement, and security. Maintaining an applied, evolutionary perspective, INET seeks solutions of practical relevance. Rich experimental environments and strong analytical skills aid the members of the group in their research. Close collaborations with partners from industry, research, and standardization bodies sharpen the view with regard to applicability. The research group leads and is involved in many research projects including MONICA – a H2020 large-scale pilot. Members of the research group contribute actively to Internet standardization (IETF/IRTF). The group co-founded the IoT operating system RIOT (www.riot-os.org) and the C++ Actor Framework (CAF – www.actor-framework.org) for distributed programming, two well-established highly agile open source community projects.
Further information: inet.haw-hamburg.de

Communication over Real-Time Ethernet Research Group
CoRE RG is part of the Department of Computer Science of HAW Hamburg. The working group focuses on time-critical distributed applications that communicate via various real-time Ethernet protocols and fieldbuses. The practical suitability of the concepts developed here will be evaluated in demonstrators and an OMNeT ++ based simulation environment for real-time Ethernet protocols, fieldbuses and gateways. This simulation environment is maintained by CoRE and deployed under open source. As part of the CoRE Group, various third-party funded research and development projects in the areas of real-time Ethernet architectures and embedded systems are located.
Further information: core-researchgroup.de
---

IAV – Your Partner for Automotive Engineering
As one of the world's leading engineering partners, IAV is developing tomorrow's mobility. Our engineering is tried and proven in vehicles from OEMs across the globe. Benefiting from over 35 years of experience and a range of expertise second to none, we combine the best from many different worlds: automotive and IT world, hardware and software world, product and service world.
With over 7,000 members of staff and first-class technical facilities, we assist our customers in realizing their projects at more than 30 IAV operations – from concept to start of production. Our goal: better mobility.
Further information: IAV.com
---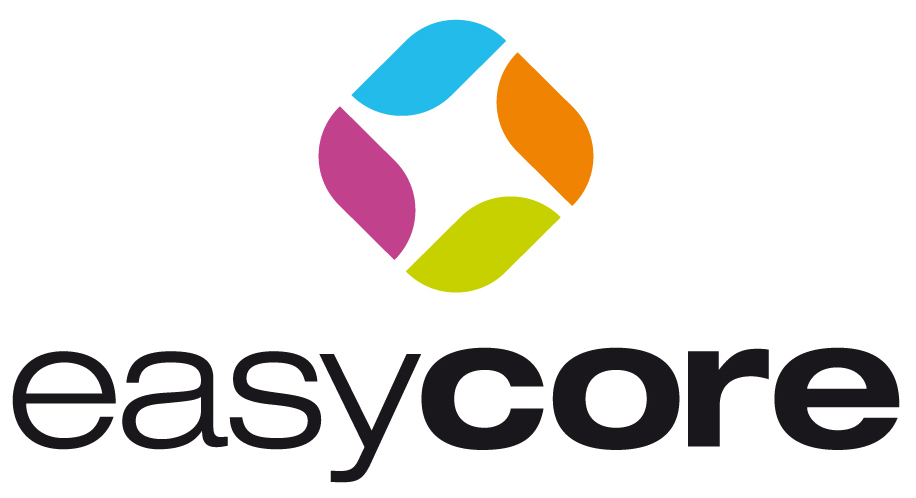 Easycore
Since the founding of easycore GmbH, easycore is taking care of "creative solutions to complex technical challenges". This means that a young team develops software for electronic control units (ECUs) in the automotive industry, automation and aerospace, based on results from research.
The goal is to find optimal and innovative solutions for the specific problems together with our customers. Long-term and sustainable relationships are success factors for our customers and us.
Further information: easycore.com
---
Sponsored by the